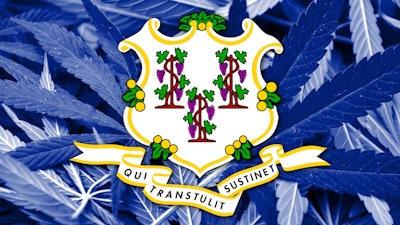 iStock
Connecticut reported more than $11.5 million in adult-use recreational cannabis sales in May 2023, a record high for the state and also the first time recreational sales have surpassed medical.
The state reported approximately $11.2 million in medical cannabis sales, down slightly from the totals reported in February, March and April of this year.
Connecticut, which first began recreational cannabis sales in January of this year, has seen monthly sales totals continually rise. The state reported more than $5.1 million in January, approximately $7 million in February, more than $9.5 million in March and $10.2 million in April.
During the first five months of recreational sales, Connecticut has seen the total number of recreational cannabis products sold rapidly increase while the average product price slowly declined.