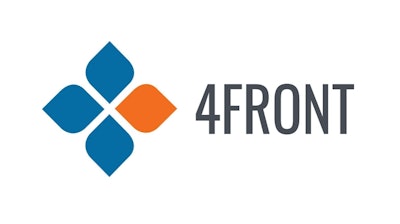 4Front Ventures
4Front Ventures, a vertically integrated, multi-state cannabis operator and retailer, today announced that Keith Adams, Chief Financial Officer, has ended his tenure with the company effective July 31, 2023, to pursue other opportunities.
Nicole Frederick will assume the position of Chief Financial Officer on an interim basis in addition to her current role as Director of External Reporting, while the company completes a search to identify a permanent successor.
"On behalf of myself and the board, I would like to thank Keith for the tremendous contributions he made toward strengthening our finance department and enhancing financial controls. Our company has recently reduced annualized cost structure by approximately $9 million which keeps us on track toward achieving our goals of cash generation and self-sustainability," said 4Front CEO Leo Gontmakher. "We thank Keith for his contributions to these efforts and wish him continued success in his future pursuits."
Adams' department comes just one week before 4Front is scheduled report second-quarter earnings.