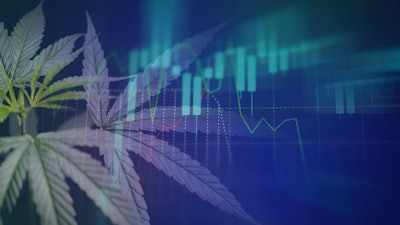 iStock
Sundial Growers (SNDL) and Nova Cannabis have again extended the closing date for their strategic partnership.
The companies said that while all other provincial approvals have been received, the continued review by one provincial regulator has necessitated a further extension of the outside date for the closing of the previously-announced strategic partnership. They now anticipate that the transaction will close on or before September 30, 2023, subject to receipt of regulatory approval.
"SNDL and Nova recently participated in constructive discussions with the regulatory body responsible for final approval," stated Marcie Kiziak, CEO of Nova. "The conversation was productive, and we are confident in the transaction's timely progression. SNDL and Nova remain committed to navigating through these processes with transparency and diligence, ensuring the best outcome for all parties involved."
In addition, SNDL and Nova have extended the maturity date of Nova's revolving credit facility with SNDL to September 30, 2023.