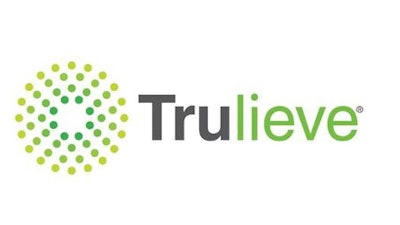 Trulieve
Trulieve Cannabis today announced Steve White has stepped down as the company's president, effective as of October 1, 2023.
White will continue to serve as a strategic advisor until his anticipated retirement at the end of this year.
White co-founded Harvest Health & Recreation in 2011 and served as CEO until it was acquired by Trulieve. As an early pioneer in the U.S. legal cannabis industry, White led Harvest as it grew from a single dispensary to become one of the top multi-state operators with cultivation, manufacturing and retail operations in several markets. Following the Harvest acquisition, White was appointed as president of the company.
According to Kim Rivers, CEO of Trulieve, the date has some significance as White stepped down on the second anniversary of the acquisition.
"It has been an honor to work with the talented and passionate teams at Harvest and Trulieve, joined together by the common goal of serving patients and customers through expanded access to cannabis," said White. "I am so proud of all that we have accomplished together and I am excited for the Trulieve team and the many opportunities ahead."