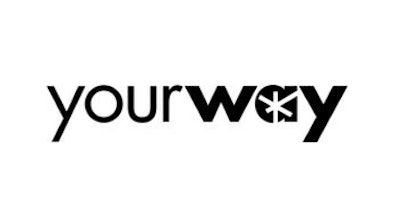 YourWay Cannabis Brands today announced a mutual agreement with company president of Arizona operations, Jacob Cohen, who will resign effective immediately. Cohen will continue to serve as a member of the company's board of directors.
"We understand and respect Jacob Cohen's decision to resign from his role within the company," said Jakob Ripshtein, acting CEO. "YourWay remains committed to its mission of delivering value to our shareholders and stakeholders."
In light of Cohen's transition, YourWay is evaluating the overall reporting structure for enhanced effectiveness and efficiency of the company's Arizona operations.
The company says it will continue its dedication to transparency, regulatory compliance and its mission to redefine the cannabis industry through innovation and quality.