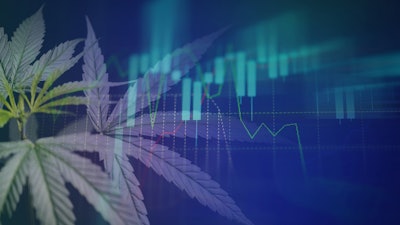 iStock
Lifeist announced the termination of the share purchase agreement entered into on September 17, 2023 with Flora Growth to divest and sell Australian Vaporizers, its wholly owned Australian subsidiary, to Flora. The transaction and its details were previously disclosed in a news release dated September 18, 2023, a copy of which can be found on SEDAR+ under the Company's profile. The SPA was terminated, in accordance with its terms, effective October 20, 2023, the agreed-upon closing date for the completion of the transaction, as a result of a certain condition precedent which must be fulfilled at or before the closing not being fulfilled, thereby allowing either party to terminate the SPA, which the Company was obligated to do in the circumstances.
"While we weren't able to proceed with this particular transaction, we continue to explore opportunities that will enhance our position as a leader in the wellness market," said Meni Morim, CEO of Lifeist. "In parallel we will continue to operate Australian Vaporizers and accelerate plans to increase its growth."
Lifeist remains dedicated to its mission of delivering wellness solutions and will continue to pursue opportunities that drive its long-term vision forward.