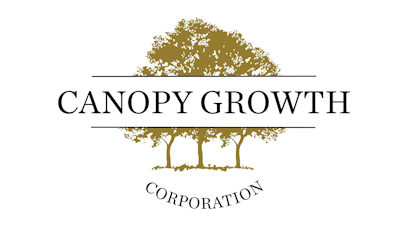 Canopy Growth
On Friday, Canopy Growth provided an update on the evolving BioSteel situation. The Ontario Superior Court of Justice approved a pair of transactions that allows Canopy to sell all assets of BioSteel Canada and BioSteel Manufacturing. Once the transactions close, Canopy hopes to realize proceeds that will help the company improve its balance sheet.
In early September, Canopy cut off BioSteel's funding because the business was a significant drag on its profitability and cash flow.
On September 21, 2023, the court granted a sale and investment solicitation process (SISP) order that authorized BioSteel Canada to, under the oversight of court-appointed monitor KSV Restructuring, conduct a sale and investment solicitation process.
Earlier this month, two transactions were identified as successful bids that would sell off BioSteel in two parts, BioSteel Canada and BioSteel Manufacturing, the company's U.S. affiliate.
The court has approved the bids, which allows the deals to move forward.
"We are pleased that this process has identified two qualified buyers for the BioSteel brand and assets. The elimination of the operating loss and cash burn as a result of ceasing to fund BioSteel has already significantly enhanced Canopy Growth's financial position, and the anticipated proceeds are expected to improve Canopy Growth's balance sheet upon completion," said Judy Hong, chief financial officer of Canopy Growth.
The buyers were not identified in the release and the deals are subject to customary closing conditions.