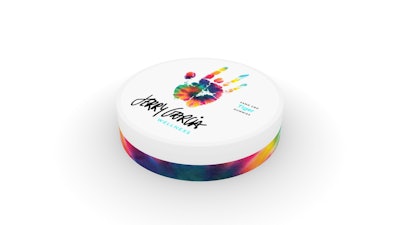 PRNewswire
Jerry Garcia Wellness, the CBD product business, announced today the launch of its CBD wellness brand and products.
Known as the founder of The Grateful Dead, one of the most successful touring bands in rock and roll history, Garcia was an early proponent of cannabis legalization and believed in its natural benefits decades before it became widely recognized as an effective aid to health and wellness.
The brand is an officially licensed partner of the Garcia family and features a full line of CBD products that will pay homage to the Jerry Garcia legacy. Products include a collection of tinctures, a full array of topicals, and custom molded rose-shaped gummies inspired by Garcia's love of roses.
Jerry Garcia Wellness has enlisted Cameron Keluche, founder of KelSie Biotech, as Head of Product Development, to ensure that the quality and efficacy are second to none. All Jerry Garcia Wellness products are made with 100% USDA Certified Organic CBD and a myriad of other natural, functional, botanical ingredients.