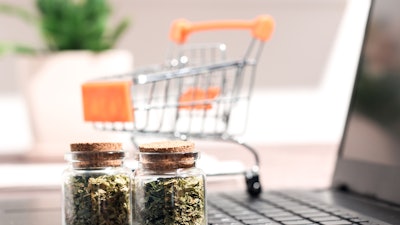 iStock
Identiv and TrueGreen, a cannabis technology company focused on operational efficiencies through digitizing packaging, today announced the deployment of a smart tamper seal using radio frequency identification (RFID) technology.
Identiv and TrueGreen collaborated to develop three new multi-use smart tamper seal designs that were deployed into the market this year. Each tag contains embedded RFID technology that works with the TrueGreen SaaS platform to track SKU-level inventory across the cannabis supply chain.
The tags go onto the packaging as a tamper seal when products are placed in their final container. The TrueGreen system can then be used to automate vault inventory reconciliation with compliance systems and also automates order fulfillment and other manual processes, including data entry, as products move throughout a building and to dispensaries. The seals also allow test results and product information to be embedded into the label so the information is delivered directly to consumers in stores and at home. TrueGreen's solution integrates directly into an operator's existing operations and systems; customers are not required to change their existing tech systems or standard operating procedures, or download any new software or applications.