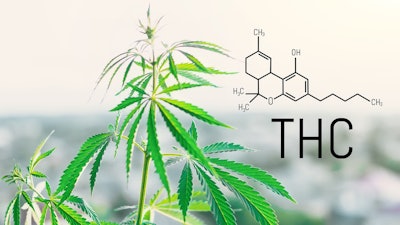 iStock
RespireRx Pharmaceuticals has agreed to a second amendment to its Exclusive License Agreement with the University of Illinois. The License Agreement is effective June 27, 2014 and was amended on August 2, 2017. The Second Amendment is effective December 15, 2022 and was signed by RespireRx and UIL on January 3, 2023 and January 18, 2023 respectively.
The parties entered into the Second Amendment in order to eliminate accrued financial obligations to UIL and reduce future obligations. Annual $100,00 payments by the Company to UIL are eliminated and the unpaid amount of $200,000 for calendar years 2021 and 2022 are no longer due and payable. The $75,000 payment that was due after the dosing of the 1st patient in a Phase II study anywhere in the world is now reduced to $10,000.
In consideration of these changes and the changes described below as well as others, UIL has been given an extension in the term of the License and a deferred compensation obligation of RespireRx including the 4% royalty on net sales due to UIL has been extended for up to 8 years after the original patent rights expire by including a royalty on the net sales protected by a patent application submitted by the Company describing a new formulation of dronabinol. Guaranteed minimum annual payments of $350,000 begin the first year with a market approval from the US FDA or a foreign equivalent and increase to $400,000 beginning the first year of a commercial sale of a product. Some or all of these annual minimum payments may be satisfied by royalty payments. Three annual minimum payments associated with the application for product approval, the actual approval and first commercial sale that had totaled $600,000 are now $750,000. The $350,000 milestone payment that would have been due upon the dosing of the 1st patient in a Phase III study is now two payments totaling $500,000, $150,000 of which is due upon the dosing of a 1st patient in a Phase III study anywhere in the world and $350,000 due upon the earlier of enrolling 80% of the patients in a Phase III study or one year after the initiation of the Phase III study or the termination of the Phase III study. Finally, a $500,000 payment is due within 5 days of the filing of a NDA or foreign equivalent and $1,000,000 is due within twelve months of first commercial sale of a product.