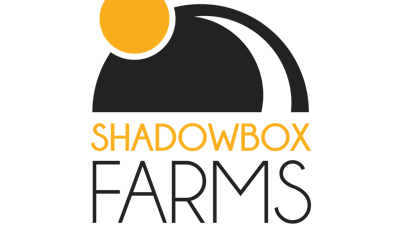 Shadowbox Farms
On December 23, 2019, Shadowbox Farms announced a plan to enter the California cannabis market with a new location in Nevada City planned for the first quarter of 2020.
Shadowbox produces and is a wholesaler of cannabis in Oregon, supplying several dispensaries in the state. The company has a commitment to farm-to-table quality, which guides all aspects of their brand.
According to a report from Arcview and BDS Analytics, California's legal cannabis market is on track to be the largest in the world. Sales in the state were expected to grow 23 percent in 2019.
Shadowbox Farms has also produced a reality show called "Weedality" which highlights various aspects of the business and the cannabis industry.