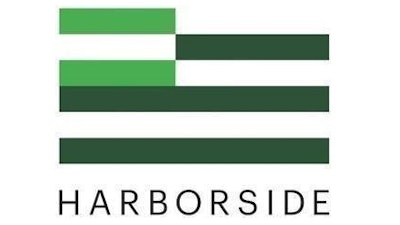 On January 4th, Harborside announced that it had part ways with industry pioneer Steve DeAngelo. The company eliminated the role of chairman emeritus, effective December 31, 2020.
A longtime activist and strong advocate for the cannabis reform movement, DeAngelo co-founded Harborside in 2006 as a non-profit medical cannabis dispensary.
Harborside was granted one of the first six medical cannabis licenses in the United States and was one of the first in the nation to support comprehensive cannabis education for seniors, veterans, and families with severely ill children. The company's cultivation/production facility is located in Salinas, California.
"On behalf of the board, I'd like to thank Steve for his service to Harborside and for his history of activism in furtherance of building the robust, legal cannabis industry that exists today," said Matt Hawkins, chairman of Harborside.
DeAngelo is a life-long cannabis entrepreneur, activist and author who also co-founded Steep Hill Laboratory, the Arc View Group, the National Cannabis Industry Association and the Last Prisoner Project.
"Harborside was founded on the principle of providing safe and affordable access to cannabis for those who require it," said DeAngelo. "I'm proud of the immense work that has been completed to get us to where we are today and wish the very best for the company as it continues to grow. Moving forward, I will continue to focus on environmental, social and corporate governance (ESG) issues and opportunities in the legal cannabis industry."