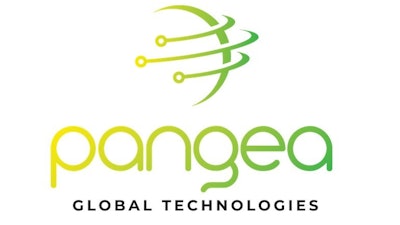 Visionaire Lighting, RapidGrow LED Technologies and Pangea Software today announced a company roll-up to become Pangea Global Technologies.
Based in Los Angeles, CA, Pangea Global Technologies will maintain the Rapidgrow LED, Pangea Software and Visionaire Lighting brands in its portfolio.
The new company consists of 430 employees, 48 agencies and more than 600 sales representatives. It maintains two facilities with 350,000 square feet of testing, R&D and in-house manufacturing capabilities.
According to the company, it is now better positioned to serve horticulture, public, private and government sector industries with all its brands and a fully open architecture Pangea Software platform.
A key feature of the company roll-up announcement is the launch of the "Pangea Software" SaaS platform, which integrates directly into PANGEA Global Technologies' LED lighting hardware products and third-party integrations.
Originally designed for indoor food production, cannabis and hemp solutions, the SaaS platform now offers significant applications for projects like public parks, roadways, universities, parking lots, auto dealerships, shopping centers, sporting facilities, municipalities, highways, military bases and more.
The software's integration into the company's LED light products will play a key role to transform industrial projects.
Pangea Software is an open-architecture, wireless lighting platform that enables the creation of smart environments, automation, data reporting and third-party device connectivity. Current projects include automated horticulture farming, energy monitoring and reporting, air quality sensors and controls, large scale utility controls, moisture sensors, CO2 and temperature sensors and controls, and soil sensors.
The system can connect more than 3,000 fixtures on a single gateway, with no wiring between light fixtures.