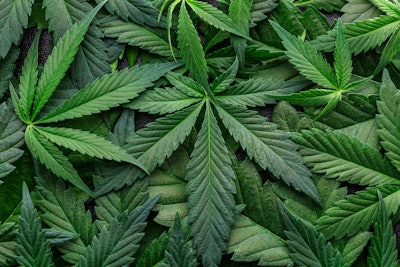 iStock
Irwin Naturals said it has entered into an agreement through its wholly owned subsidiary Irwin Naturals Cannabis with Assurance Laboratories, a New Mexico-based manufacturer and distributor of cannabis products. Assurance will license the Irwin Naturals brand, and will produce and distribute Irwin Naturals' formulas, such as Power to Sleep, augmented with THC.
"This is our second licensing deal in less than a month. With this new partnership in a second state, we are executing towards our objective of having Irwin Naturals branded THC products on dispensary shelves in most of the country's 38 legal states. The timing of this agreement is fortuitous as New Mexico only last month legalized cannabis recreationally, significantly increasing the market opportunity," said Irwin CEO Klee Irwin.
In 1978, New Mexico became the first state to pass legislation permitting certain forms of medical cannabis use. That initial medical use cannabis program was expanded beginning in 2007. Following legalization in New Mexico of adult use in 2021, sales of adult use cannabis commenced on April 1, 2022. Combined sales for adult use and medical cannabis in New Mexico approached $40 million for the month of April.