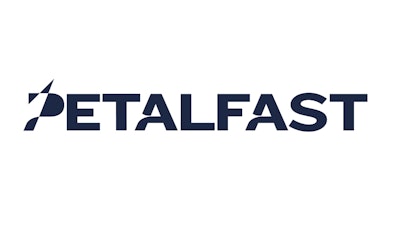 Petalfast today announced a partnership with Bloom Brands, a California-based pioneer in the cannabis vape category.
Since its founding in 2014, Bloom has curated its range of cannabis products, including cartridges, disposables and concentrates, to provide strains in an authentic and accessible format. Their proprietary molecular distillation process is driven by science, experience and a deep understanding of cannabis, delivering consistent, high-potency products akin to the flower.
Bloom's award-winning strains are some of the best-reviewed and most successful in the market today throughout California, Washington, New Mexico and Oklahoma, as well as in Massachusetts and Arizona through its brand Matu.
Vape pens are the second most popular cannabis product category in the U.S., and its market share has seen significant growth in the last two years (currently hovering at around 22%), according to a recent Headset report.
Further, the share of vape pen purchases within the growing Gen Z consumer group is much higher than that of older generations, indicating where the market will likely head in the future.
Since its founding, Petalfast has built a diverse portfolio of brands to highlight the creative product offerings in the cannabis space and help those brands achieve growth in competitive retail environments. The company's collaborative platform approach changes the way a cannabis brand can launch, scale and establish itself in the market.