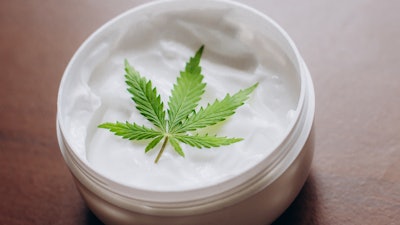 iStock
Ovation Science has entered into an exclusive licensing agreement for its cannabis formulations for the states of Oklahoma, Missouri, New Mexico and Mississippi with Stash House Distribution.
Stash House is a national cannabis manufacturing, sales and logistics company. Ovation receives a royalty based on wholesale sales in each state. With this agreement, Ovation solidifies its marketing strategy to increase revenues by licensing into new states and activates its growth momentum across North America.
Ovation's expansion marks an increase in the availability of Ovation products through its licensees from the current 92 dispensaries in Nevada to a potential 2,800+ dispensaries over five states.
Ovation formulates two types of topicals; ones that remain on the skin to deal with "skin issues" and transdermal creams that allow the CBD (cannabidiol), and/or the THC (tetrahydrocannabinol) and other cannabinoids to be absorbed through the skin into the bloodstream.