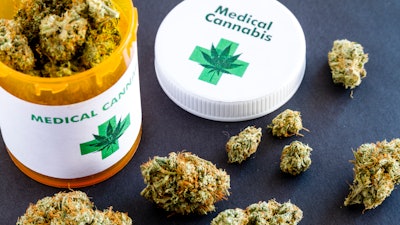 iStock
Curaleaf Holdings, an international provider of consumer products in cannabis, today announced the completion of its agreement to acquire a 55% stake in Four 20 Pharma GmbH, a fully EU-GMP and GDP licensed German producer and distributor of medical cannabis.
With the close of the transaction, Curaleaf has solidified a strategic pathway to acquire complete control of Four 20 Pharma after two years of the commencement of adult-use in Germany, which is slated to begin in early 2024.
"Four 20 Pharma is an ideal asset to accelerate our growth in Germany as the country readies for its conversion from medical cannabis to adult-use. Curaleaf International continues to build our platform in eight markets, and this deal further underscores our aspiration to be a major player in the European market and the global industry leader," said Miles Worne, President of Curaleaf International.