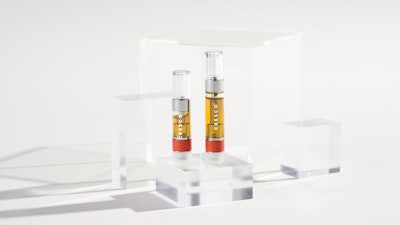 Cresco Labs
Cresco Labs is expanding its flagship brand, Cresco, to Florida. The vape and concentrate brand arrives with a lineup of live resin products available exclusively at all Sunnyside dispensaries.
Cresco is now available in California, Arizona, Illinois, Michigan, Ohio, Maryland, Pennsylvania, Massachusetts and Florida. The brand offers one of the widest assortments of forms in the company's brand portfolio, ranging from flower and pre-rolls to concentrates and vapes.
Cresco's Liquid Live Resin ("LLR") is unique and fundamentally different from other vape products because the Company uses a patented post-extraction process that starts with a single cannabis strain harvested and extracted at peak freshness and results in the preservation of the strain's original full-spectrum effects, flavor and terpenes. The cannabis oil is pure; nothing is added or taken away.