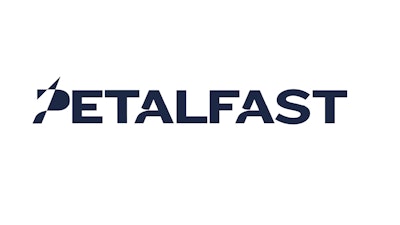 Petalfast, a route-through-market platform for the cannabis industry, today announced its expansion into the Arizona cannabis market, as well as a new partnership with Consensus Holdings, home to the Feel Sublime brand.
The launch comes a little more than a month after Petalfast's recent expansion into Michigan and Massachusetts. The company's sales and retail engagement services help emerging cannabis brands sell into and through retail channels.
Arizona's adult-use cannabis market has experienced significant growth since its launch last year. Total adult-use and medical sales in the first half of 2022 were more than $1 billion, compared to $1.4 billion for all of 2021. With 40.9 million overnight tourist visits to the state in 2021 (significantly beating Nevada's numbers), Arizona presents a unique opportunity for brands to drive awareness and trial with an increasing number of consumers.
Petalfast's expansion into the region offers smaller, Arizona-grown brands the ability to scale sales and field efforts across the state, and gives brands in Petalfast's California portfolio a pathway to expand into a new market through a trusted ecosystem.
Petalfast also entered a new partnership with Consensus Holdings, a production facility, indoor flower cultivation, distribution hub and brand house featuring the award-winning Feel Sublime brand. Consensus has a portfolio of third-party brands including Korova, Levata, Country Cannabis, Weedsy and SiP Elixirs.
Launched in Arizona's medical market in 2015, Consensus and Feel Sublime brand are known for quality and consistency, as well as rigorous, quality-controlled processes backed by third-party lab testing. The company operates in multiple markets across the country with a varied and innovative product assortment, ranging from edibles and flower to topicals and concentrates.