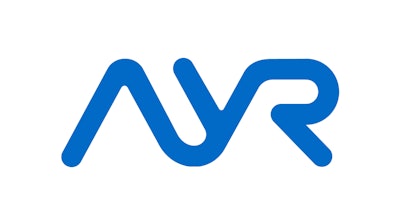 Ayr Wellness, a vertically-integrated MSO, announced the launch of Lost in Translation (LIT) across four additional states, Arizona, Florida, New Jersey and Pennsylvania. Lost in Translation, an award-winning cannabis brand, is now available in six states, including Massachusetts and its home state of Nevada.
Originally produced by six-time Jack Herer Cup-winning cultivators Tahoe Hydroponics, LIT has made its name with consumers through its extensive library of well-known strains with unique flavors and aromas, including Bubble Bath, WAP and Temptation.
Lost in Translation is now available across Ayr's dispensaries, as well as through third-party partners in applicable markets.