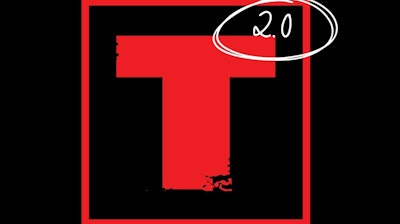 Tyson 2.0
Tyson 2.0 announced the launch of an online global marketplace in partnership with LGNDS to expand its product portfolio with three hemp-derived verticals: Delta-8, Delta-9, and CBD.
Tyson 2.0's strategic partnership with LGNDS marks the company's first entry into the hemp industry. This partnership will allow Tyson 2.0 to bring plant-based products to mainstream consumers through an e-commerce site with global shipping capabilities. Tyson 2.0's Delta 8, Delta 9 and CBD will meet consumer demand, especially in state markets where adult use of cannabis is still illicit.
Starting in the fourth quarter of 2022, Tyson 2.0's hemp-based products will be available for purchase across large format, small format, and C-stores. The first of the new series to launch will be the Delta 8 collection starting with Mike Bites Delta 8 edibles available in Black Eye Berry, Watermelon, and Sour Apple Punch flavors.