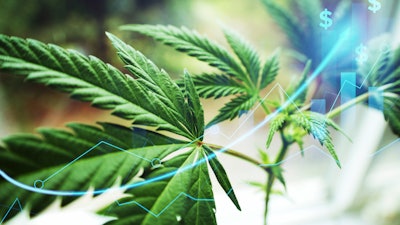 iStock
Cresco Labs reported a wider fourth-quarter loss due largely to its planned exit from certain California operations as the company pursues a merger with Columbia Care.
The company posted a net loss of $180 million for the last quarter of 2022, a total that includes a $141 million impairment charge. Those charges pushed the company's net loss up to $215 million for the full year.
CEO Charles Bachtell said that despite the secular headwinds facing the cannabis industry, his company generated a record $843 million of sales, a record 61 million branded units sold, and a record 4.6 million retail transactions last year.
"Our relentless focus on providing the highest perceived value to the consumer led Cresco Labs to have the number one most sold branded product portfolio in the U.S. for the second straight year," he said. "From our front-line position, we were disappointed that federal reform did not pass late last year, but last year's efforts have led to strong momentum for change with the new Congress. None of the challenges of 2022 change the long-term thesis and opportunity that is cannabis."
Bachtell said his company doesn't expect the operating environment to get any easier. In the meantime, Cresco seems content to focus on expanding reach and efficiencies in its retail business, generating more free cash flow, and strengthening its balance sheet.