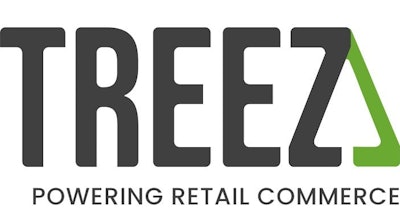 Treez
Treez, an enterprise cloud commerce platform that streamlines retail and supply chain operations within the cannabis markets, is opening new engineering operations in Trivandrum, India, with an initial staffing of 100 employees by the end of this year.
The company's Trivandrum operations, located at Technopark in the capital of the Indian state of Kerala, represent Treez's second engineering center with San Francisco continuing as its other major engineering hub.
The new engineering center will develop new products and enhancements for its cloud commerce platform such as point of sale (POS), inventory management, customer management, omnichannel sales, catalog management, data analytics and other solutions. In addition to software development engineers, Treez also is hiring quality assurance, business intelligence and data analytics, development operations, IT support and HR staff.
"Treez's new engineering center is the latest example of our deep commitment to deliver cutting edge innovation and superior cannabis cloud solutions that help retailers grow their businesses," said Shon Wedde, vice president of engineering of Treez. "We are excited to leverage the world class engineering talent in India and operate in such a prestigious IT park alongside some of the leading IT companies in the world."