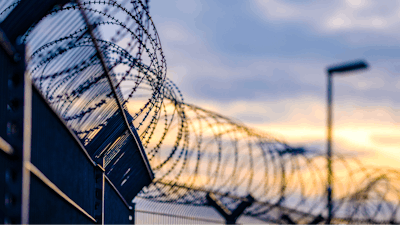 iStock
On October 19, 2021, Deana Martin was sentenced to four years in prison for running an illegal cannabis delivery service. Martin pleaded guilty in May.
The Massachusetts woman ran Northern Herb, a black-market service that operated from 2015 to 2018 and had at least 25 employees. From May 2016 through July 2018, the company had total revenue exceeding $14 million, according to the Department of Justice.
Martin received a four-year term for tax evasion, conspiracy to distribute and possess with intent to distribute 50 kilograms or more of marijuana, possession with intent to distribute marijuana and money laundering. She will also serve three years of supervised release and pay some $528,146.66 in restitution.
Northern Herb claimed to sell medical marijuana but didn't require proof of a medical marijuana card from customers. The company would also deliver marijuana to unattended locations, like a front door or car, where unknown third parties might have access to the package.
The company had locations in Canton, Milton, Foxborough and Hyde Park, where it stored and distributed product.
According to the state, Martin and Northern Herb didn't pay employment taxes, which caused a tax loss of more than $500,000.