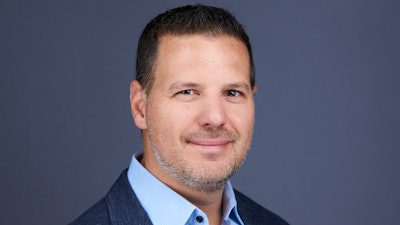 Curaleaf
Curaleaf Holdings today announced that Matt Darin will become Chief Executive Officer (CEO) effective today. Current CEO Joe Bayern will launch and run a new division of Curaleaf developing a new CPG-based business model. Darin will report to the board and work closely with Bayern during the transition period through the second quarter.
The announcement was made in conjunction with the Company's quarterly earnings call, during which Curaleaf reported first quarter revenue with year-over-year revenue growth of 20% to $313 million, and year-over-year adjusted EBITDA growth of 16% to $73 million with operating cash flow of $57 million.
As a founder of Grassroots, Darin was a first entrant in some of the top cannabis markets in the U.S., including Illinois and Pennsylvania. Since joining Curaleaf in July 2020, he led the Central region, the company's largest by footprint and revenue. In 2021, he added the Southeast region to his responsibilities, helping increase Curaleaf's market share by 55%.