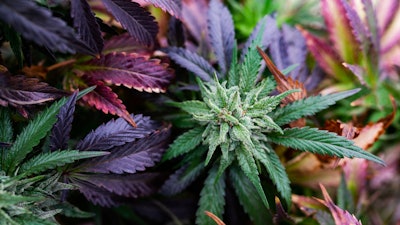 iStock
Phytocann Group, a vertically integrated company and European CBD producer, announced a partnership with Pharmasimple that opens up the distribution of cannabic products in pharmacies.
Phytocann Group will acquire a 5% stake in Pharmasimple for 5 million euros. Beyond the additional skills and expertise, this increase in capital lays the foundations for a medium-term IPO.
The research and development component is also particularly important. New ranges and the launch of new products are already being explored by the two entities. As a long-standing online pharmacy leader, Pharmasimple has been undergoing a business transformation for several months by diversifying its network of physical pharmacies. Having set itself the goal of 200 by 2025, 14 are already open and 15 are scheduled to open in 2022.
This strategic partnership will lead to the introduction of a range of products dedicated to Pharmasimple, including CBD oils and cosmetics.