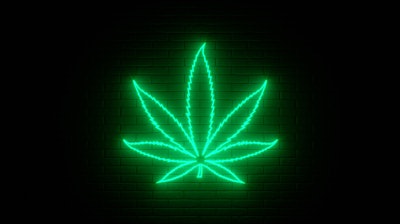 iStock
Temescal Wellness has designated April 20 (4/20) as a paid holiday for team members at its dispensary locations in Massachusetts, production facilities and corporate office. By giving employees the day off on what is widely recognized as cannabis's high holiday, the company is creating space for their employees to be able to celebrate the important holiday themselves.
"4/20 is a day to show appreciation, love and respect for cannabis and its power to help amplify the health and happiness that people experience in their daily lives," said Sian Leininger, Director of Retail and Customer Engagement at Temescal Wellness. "For us, it's a day to celebrate our employees, whose passion, knowledge and true dedication inspires their unparalleled service to our customers and our community all of the other days of the year."
Temescal Wellness is dedicated to removing the stigma around cannabis consumption, and this move normalizes the holiday for members of the cannabis community, as well as the broader public.
"One of our core company values is wellness - and that means the wellness of our customers, our community, and our entire team," said Leininger. "While 4/20 is one of our most profitable days, we hope making it a paid holiday off for our team elevates it as a day for everyone to celebrate cannabis and the community around it."
Throughout the entire month of April, Temescal Wellness will promote access to cannabis for everyone of legal age with a series of offers, and its most comprehensive menu to date, specially curated to provide premium offerings at every price point. With great value products and daily offers, customers can try new items, stock up on their favorite flower, pre-rolls, concentrates, edibles, tinctures, topicals and more, and, with offers running well after the 4/20 holiday, replenish depleted supplies.
Temescal Wellness has three cannabis dispensaries in Massachusetts, licensed for medical and recreational sales, in Framingham, Hudson and Pittsfield. They operate two production facilities (in Worcester and North Adams) and a corporate office in Framingham.