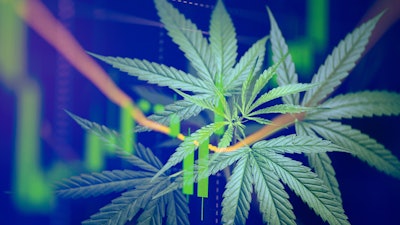 iStock
Cresco Labs and Columbia Care today announced that they will not be able to complete the divestitures necessary to secure all necessary regulatory approvals to close the pending transaction by the outside date of June 30, 2023 that is specified in the arrangement agreement dated March 23, 2022 and amended on February 27, 2023.
At this stage, Cresco and Columbia Care are working amicably with respect to the next steps in relation to the transaction and will provide further updates in the near future.
The latest development comes after earlier this year the companies agreed to extend the timeline for closing the merger. They had originally planned to close the deal by the end of March.