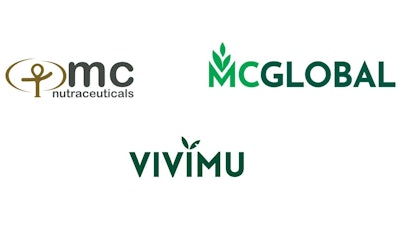 A group of Maryland hemp businesses won a preliminary injunction on Thursday against enforcement of a recent law set to decimate the industry.
A number of small businesses joined the Maryland Hemp Coalition to challenge the law. Nick Patrick, owner of Embrace CBD, also represented the interests of The Maryland Healthy Alternatives Association. Collectively, they argued it violated their rights to due process and created a monopoly in favor of previously licensed state cannabis businesses.
Maryland is among a number of states including New York, Arkansas, Virginia and Texas, that are being sued for laws unduly restricting hemp businesses and depriving their citizens of healthy consumable choices.
According to The Herald-Mail, hemp industry businesses can continue to operate despite the state's new cannabis statute that made them illegal. A judge said the state can't enforce new rules against lawful business owners who were selling hemp-derived products prior to the new law's effective date, until he case is concluded.
Bret Worley, CEO of MC Nutraceuticals, observed this trend and is rallying behind the hemp industry's efforts to stop it. "Cannabis is more widely consumed as a wellness and recreational product than ever before," said Worley, in a statement. "I've been active in working with the American Healthy Alternatives Association to ensure Americans everywhere continue to have access to hemp-derived products as a healthy, consumable alternative to pharmaceuticals."
The injunction means that a specific part of the Cannabis Reform Act, which legalized recreational cannabis in Maryland on July 1st, is on pause until the ultimate legal issues are sorted out in court. In the meantime, Maryland hemp businesses will return to normal operations.