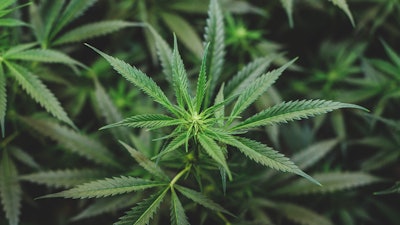 iStock
Willow Industries, a provider of cannabis kill-step and decontamination technology, has appointed Scott Daly as Chief Commercial Officer.
In this role, Daly will oversee the development and execution of the go to market commercial strategy to accelerate Willow's growth across new and existing markets.
Daly joins Willow with more than 25 years of executive leadership experience in the technology and cannabis industries. Prior to joining the team, he served as the Chief Revenue Officer at Simplifya, a regulatory compliance solutions company for the cannabis industry. Before his work at Simplifya, he was the Vice President of Client Solutions at Akerna, an enterprise software company focused on compliantly serving the cannabis, hemp and CBD industry.
"We are thrilled to welcome Scott as we enter an exciting period of growth at the company," said Jill Ellsworth, CEO and Founder of Willow. "His comprehensive understanding of the cannabis industry and proven track record of delivering exceptional results will be invaluable assets in driving Willow's long-term success."