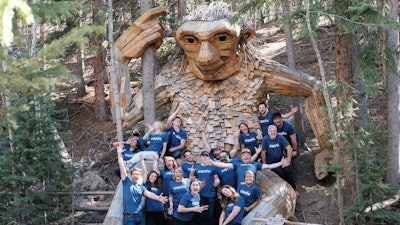 Canix
Since the start of 2022, Canix, a provider of cannabis ERP software, has grown its team by more than 20%. Despite the recent market downturn, the company said it has not laid off or furloughed any employees and that it continued to hire and promote from within.
The cannabis industry has been hit hard this year and the price of cannabis continues to fall and cannabis software companies have especially suffered the effects of that downturn; bootstrapped cannabis companies are returning to manual inventory management to cut costs, Canix said.
Canix has been proactively hiring the entire year, and continues to hire despite the market conditions. The company recently brought on Alyson DeNardo as Head of People Operations to keep up with the hiring needs.
"By far, the best part of Canix is the people we have the honor of working with every day," said Stacey Hronowski, CEO and co-founder of Canix.