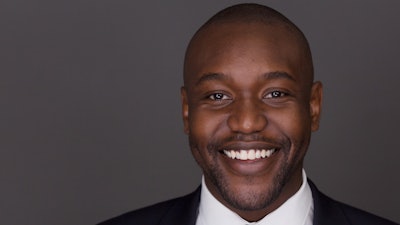 PRNewswire
Sonoma Lab Works, a cannabis testing lab in California, welcomes Antonio Frazier as its new president.
Frazier joins Sonoma Lab Works with experience in cannabis science, lab management, quality assurance, regulatory, sales, and marketing. Most recently, Frazier served as president of CannaSafe. During his tenure there, he directed lab operations, quality assurance, business development, and marketing efforts.
While at CannaSafe, Frazier helped to form critical partnerships with cannabis manufacturers, distributors, cultivators and state regulators; annual revenue increased by more than by 10,000%, placing CannaSafe on the "Inc. 5000 List."