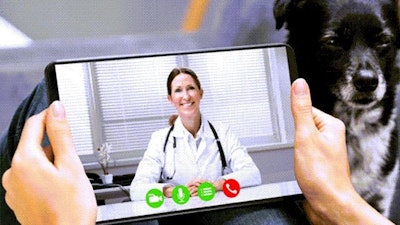 Doctors of Cannabis
Doctors of Cannabis, online providers of medical marijuana cards, are now offering medical marijuana certification services in New York.
"As a company whose core mission is providing quality care for patients across America, we couldn't be more excited to serve the good people of New York," said Dr. Erick Kaufman, MD, Medical Director of Doctors of Cannabis. "Fact is, there are many people in the state who are truly in need of the numerous benefits associated with cannabis."
Patients who obtain a medical marijuana card online through Doctors of Cannabis will be given access to a licensed New York medical marijuana doctor. If approved, patients will receive a single ID from a secured online portal they can use in medical marijuana dispensaries within the state. After certification is complete, patients can easily register with the New York State Health Department to obtain an official plastic medical marijuana card from the comfort of their own home or office.
New patients in New York can begin the process by simply visiting docsofcannabis.com and beginning the online registration process. The process involves a non-judgmental online consultation with a certified medical marijuana doctor from New York. Patients will receive expert medical assistance and guidance.