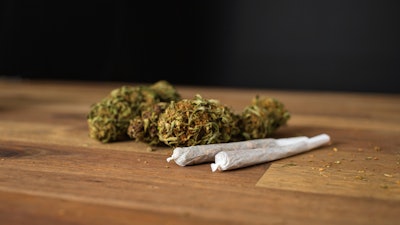 iStock
Schwazze swung to a net income in the first quarter as it continues to expand its operations.
The company reported $1.7 in net income, a significant improvement over the $26.8 million it lost during the same period of 2022. The swing was accompanied by a 26% increase in revenue, an 111% increase in gross profit, and adjusted EBITDA that nearly doubled year over year.
During the first quarter of 2023, Schwazze said it continued its expansion plans into Colorado, where it entered into definitive agreements to acquire two Smokey's retail dispensaries in Fort Collins and Garden City, as well as Standing Akimbo, the largest medical dispensary in Colorado. In New Mexico, the company entered into a definitive agreement to acquire 14 retail dispensaries, one manufacturing and one cultivation facility from Everest.
Schwazze said it now has a total dispensary count to-date of 60 in the two states, as well as three manufacturing facilities and six operating cultivation facilities.
"We believe our growing variety of retail brands resonate strongly with our cannabis customers, and the team is well-positioned to play offense as we continue to strengthen our position for shareholders," said CEO Justin Dye.