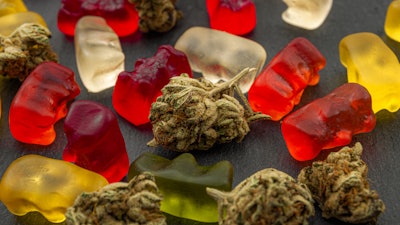 iStock
Connecticut Innovations, a venture capital firm that's owned by the U.S. state, has invested $1.25 million into 1906, a cannabis edibles maker that relocated from Colorado to Connecticut.
"We view this as an emerging area for investment – and one we're happy to explore. As with any of our investments, there is calculated risk but we are accustomed to assessing risk and investing in companies that can deliver returns and create jobs in Connecticut," Lauren Carmody, vice president of marketing and communications at Connecticut Innovations, told MJBizDaily.
According to the publication, this is the first time a U.S. state has directly invested in a cannabis company rather than through a pension fund.
1906 CEO Peter Barsoom told the publication that his company shifted its headquarters to Connecticut because it sees the US Northeast as an increasingly important market for adult recreational cannabis.
"CI's investment in 1906 is a major milestone for the cannabis industry. Institutional investors don't need to wait on the sidelines for changes to federal laws before they participate in the cannabis market," he said in a statement.