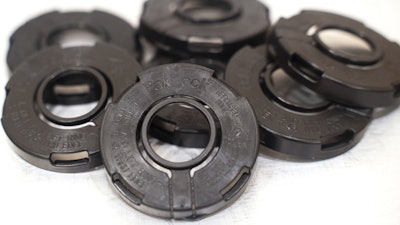 PakTech has released the PakLock, a child-resistant cap designed for THC beverages. Made from 100% recycled plastic, the PakLock is third-party certified to meet the child-resistant criteria set forth by 16 CFR Part 1700.20. Additional features include:
A snug fit on all standard 202-260 aluminum can formats.
Certified Child Resistant Packaging (CRP).
Made from 100% recycled HDPE #2 plastic -- produced from existing recycled plastic.
A minimalist, 100% recyclable design.
For more information, visit https://paktech-opi.com/.