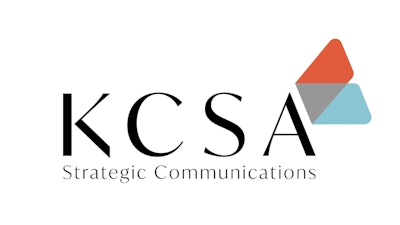 KCSA
KCSA Strategic Communications, an integrated communications firm, announced today an expansion of the senior leadership team within its cannabis and psychedelic practices. Ellen Mellody has joined the firm as senior vice president of its public relations team and Maria Brasco Wurmbach has joined as senior vice president of its social media team. Both Mellody and Brasco Wurmbach previously served in senior leadership roles at MATTIO Communications.
This news comes after last week's announcement that the U.S. Department of Health and Human Services recommended to the Drug Enforcement Agency ("DEA") that cannabis be rescheduled from a Schedule I substance to a Schedule III of the Controlled Substances Act – the same category as Tylenol with codeine – marking a historic first for a major federal agency to issue a recommendation on how cannabis is classified.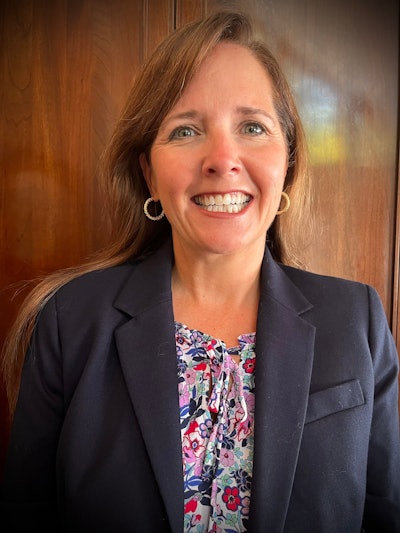 "KCSA is bringing on the strongest talent and growing the best strategic communications, investor relations and digital and social media practices across the financial, healthcare, tech, cannabis and psychedelics industries. Ellen's more than two decades of strategy, communications and public affairs experience has taken her to the halls of The White House, Fortune 50s, presidential campaigns, governors' offices and some of the world's biggest events. Maria's career spans diverse industries and fast-paced, high-profile environments such as 'The Ellen DeGeneres Show,' where she consistently demonstrated her ability to tell stories through captivating social media campaigns using data-driven strategies," said KCSA Managing Partner and Principal Lewis Goldberg.
Prior to joining KCSA, Mellody served as executive vice president at MATTIO. She cofounded Powerplant Global Strategies, one of the first strategic communications and investor relations firms focused on the cannabis industry, which merged with MATTIO in 2020. She began her career in politics, working in the Clinton Administration, where she worked closely with the White House Press Corps. Mellody went on to hold senior strategy and communications roles with the Gore 2000, Kerry 2004 and Obama 2008 presidential campaigns as well as at the Office of the New Jersey Governor, Comcast-NBCUniversal and General Electric.
Most recently, Brasco Wurmbach was vice president of Social Media at MATTIO. Prior to that, she worked at "The Ellen DeGeneres Show," developing digital content that reached more than 215 million people. Brasco Wurmbach has also worked with other high-profile individuals, from CEOs of publicly traded companies to Emmy Award-winning actresses, such as Jennifer Coolidge. Over the course of her career, she has proven her ability to tap into trends and create content that resonates with key audiences and drives growth strategies for clients.