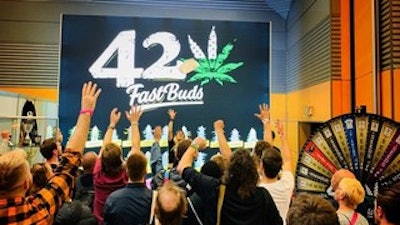 Fast Buds
After conducting resistance tests and tasting every single plant, Fast Buds has announced its lineup for the 2022 season, which includes a handful of autoflowering varieties with unique cannabinoid and terpene profiles.
Since 2010, the company has been working to come up with a new line of modern autoflowers that address the needs of both home and commercial growers.
Fast Buds newly released 2022 lineup, includes:
For more information, visit https://2fast4buds.com/.