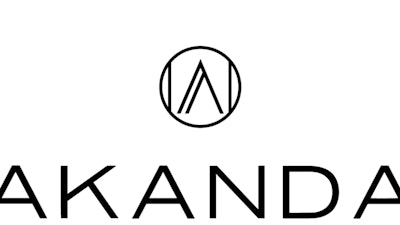 Akanda
International medical cannabis platform company Akanda today announced that Chief Executive Officer Tej Virk has been on a paid leave of absence both administrative and personal since November 30, 2022, pending an independent investigation being conducted by Canmart directors and counsel. During his leave, Virk is not expected to perform any responsibilities as the CEO of the company or any responsibilities as an officer of any of the company's subsidiaries.
The company's board of directors has appointed Katie Field, one of the company's directors, as an executive director. Together with the other directors, Field will provide interim management and the company will continue to serve its customers, employees, and shareholders.
Akanda last year acquired Canmart, a licensed cannabis distributor based in U.K.