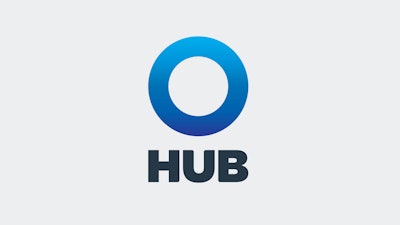 Hub
Hub International Limited (Hub), a global insurance brokerage and financial services firm, announced that it has acquired GJJK Inc. (GJJK). Terms of the transaction were not disclosed.
Located in Mississauga, Ontario, Canada, the insurance brokerage provides commercial and personal insurance to clients and specializes in the cannabis industry. Their specialization in the cannabis industry supports Hub's Specialty practice by complementing and strengthening its existing capabilities. Owner Fady Kamel and his team will join Hub Ontario.
"We are excited to bring on Fady and the team to Hub," said Susan Murphy, President & CEO Hub Ontario. "They will help expand our specialty expertise in this vertical."
"This acquisition is yet another example of our commitment to a space that continues to be underserved by the insurance market," added Jay Virdi, Hub Chief Sales Officer, Cannabis Specialty Practice. "By adding additional expertise and experience to our practice group, Fady and his team will continue to propel Hub as the industry leader in risk management, insurance solutions, employee benefits and financial wealth services for the cannabis industry."